City of Pag, the centre of the island, was founded in the 15th century and today is a rarely found well preserved middle age walled-in town. It is the cultural, touristic and the administrative centre as well. The plans for its construction were made by the renaissance architect Juraj Dalmatinac.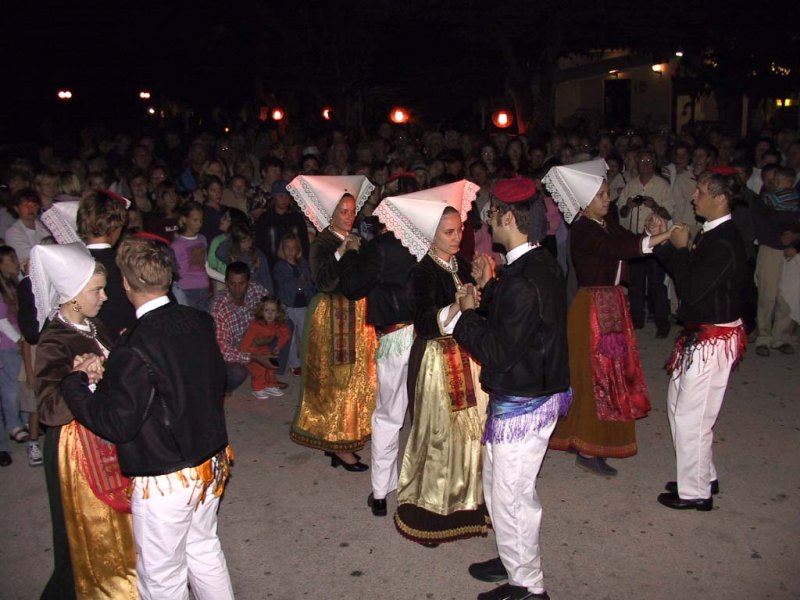 Valuable cultural and historical monuments are: The parish church of St Mary on Kralja Petra Kresimira IV square (St Valentine's reliquary and a miraculous crucifix), the old Tower, the remnants of the town walls, Duke's palace.
Benedictine Nunnery, along with numerous valuable reliquaries and paintings, keeps the tradition and craftsmanship of making "Baskotini" - aromatic crisp bread which can still be bought in the Nunnery..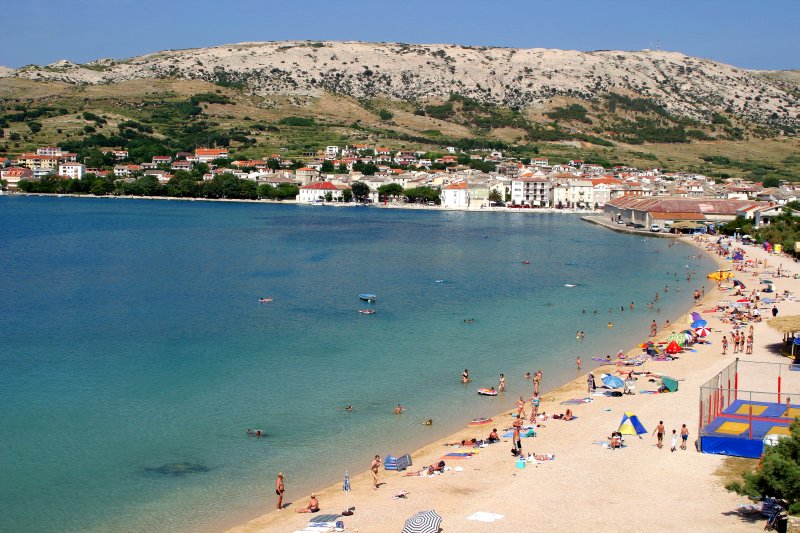 An old Croatian public drama "Robinja" has been preserved and is still played together with "Paski tanac" - a local dance performed in beautiful Pag costumes decorated with the well known Pag lace.
The town of Pag is rich in sandy, pebble and stone beaches. The ring of Pag bay consists of 27 km of beaches. You can reach most of the beaches by car, except the ones located in the Pag doors which can be reached exclusively by boat. The largest beach is Prosika located in the immediate vicinity of the center of the town of Pag.